Company Profile
1.Our History
Anxi Yongxing Tea Machinery Co., Ltd. is a tea processing machinery enterprise integrating design, manufacture and sales. We're a processing machinery factory that specializes in tea processing machinery technology to help for improving the production effectiveness and quality of process from China .And have worked with companies to provide the whole series of tea processing machines in 20 provinces of China and countries in Southeast Asia for about three decades currently.
We also have our own professional import and export trading company Xiamen Kuntuo Industrial Co., Ltd .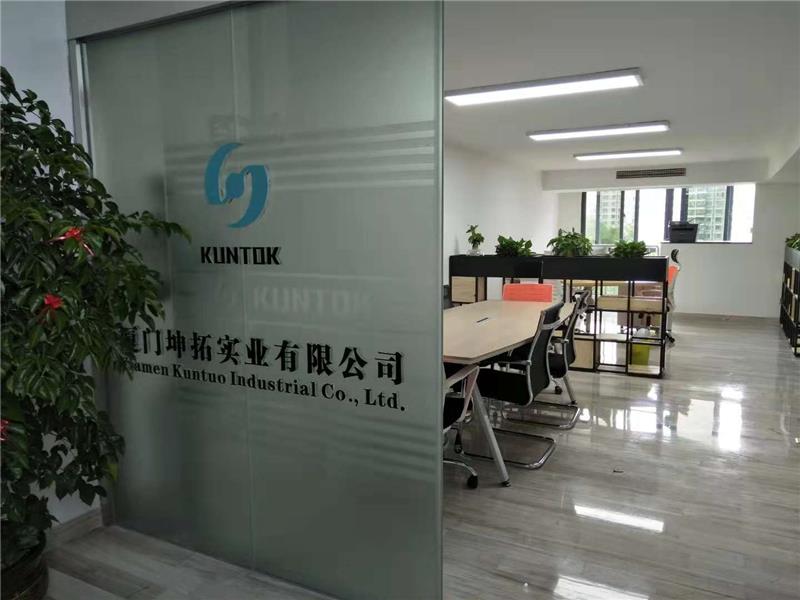 2.Our Factory
Anxi Yongxing Tea Machinery Co., Ltd. , is a tea processing machinery enterprise integrated with design, manufacture and sale. It forms 8 series of tea processing machines with independent intellectual property in different specifications and models, and provides top quality tea processing machines .



3.Our Product
The company has strong strength, complete sets of equipment and advanced technology, and each step in production, inspection and assembly process of each product is supervised by experienced engineer to ensure conformity with standards.


4.Product Application
We provide all old and new clients the complete set of tea processing equipment, design of tea-making process, services in selection of necessary devices, installation and debugging of equipment, and after-sales service. It also offers free-charge consultation, guidance and training on tea-making technique.


5.Our Certificate
In tea processing industry, we have won the Innovation Achievements Gold Award of Employees from Both Sides of the Taiwan Straits, and Several National Patent Certificates.

We always feel that all success of our company is directly related to the quality of the products we offer. They meet the highest quality requirements as stipulated in ISO9001, ISO14000:14001 SGS guidelines and our stringent quality control system.



6. Mainly Overseas Markets
Our tea processing machine and equipments are mainly exported to Russia,Vietnam,Kenya,India,Thailand,Nepal,Sri Lanka, Myanmar, Bhutan, Bangladesh, Georgia,Turkey, Azerbaijan and other European and African countries.