High Quality Electric Heating Puer Tea Shaping Machine Tea Cake Press Machine
Our company's double hopper automatic tea cake press machine, automatic steam, automatic weighing, automatic cake pressing, and accurate to grams and added double hopper blanking on the original basis can be mixed at the same time, alternate feeding function Accurate, integrated steam engine truly realizes one machine with multiple functions, and the mold can be customized according to requirement
Description
Small tea cake press machine YX-ZDXBJ-2
Our company's double hopper automatic tea cake press machine, automatic steam, automatic weighing, automatic cake pressing, and accurate to grams and added double hopper blanking on the original basis can be mixed at the same time, alternate feeding function Accurate, integrated steam engine truly realizes one machine with multiple functions, and the mold can be customized according to requirement
1. Standard specifications of molds 2.5cm, 3.0cm, 3.5cm, 4.0cm, 4.5cm;
2. Beautiful appearance, fine workmanship, high-quality stainless steel material.
3. Fast speed, preset weight, humidity and pressure time, can complete the pressing work within the set time (just a few seconds).
4. High efficiency, can process 650-900 tablets per hour (varies in raw materials)
5. The molding is good, the tea cake pressed by the machine mold has uniform thickness, smooth and round, uniform heating and better appearance.
6. Simple operation, turn on the power switch during use, set the weighing time, humidification time and pressure time, press the start switch, the cake press will run automatically.
Mold Diameter

(cm)

Tea Cake Weight Range

Applicable scope of tea

Shape

2.5

3-6g

Dry tea within 3.5cm in length

Round, square

3.0

3-7g

Dry tea within 4cm in length

Round, square

3.5

4-8g

Dry tea within 4.5cm in length

Round, square, polygon

4.0

5-9

Dry tea within 5cm in length

Round, square, polygon

4.5

6-10

Dry tea within 6cm in length

Round, square, polygon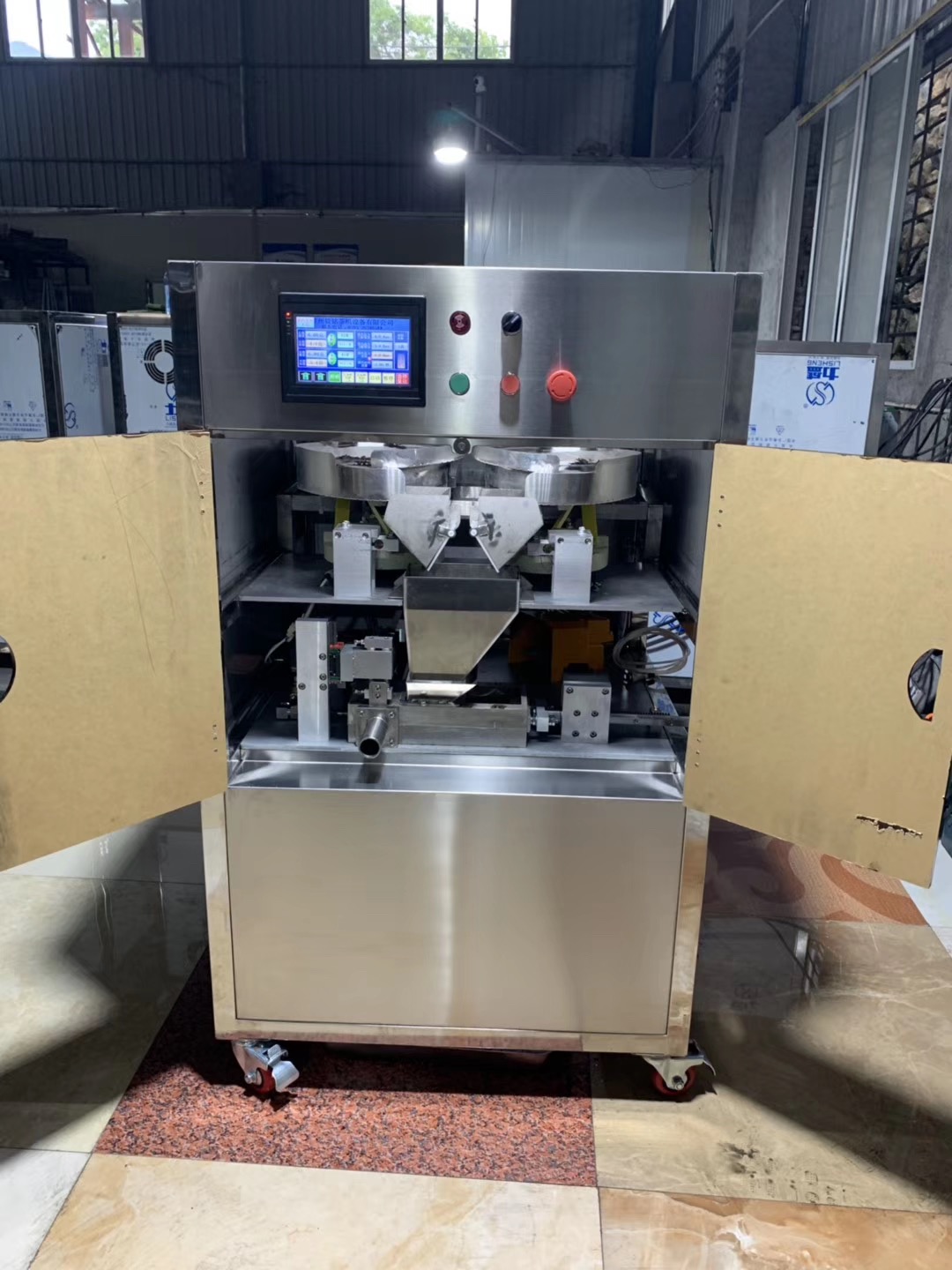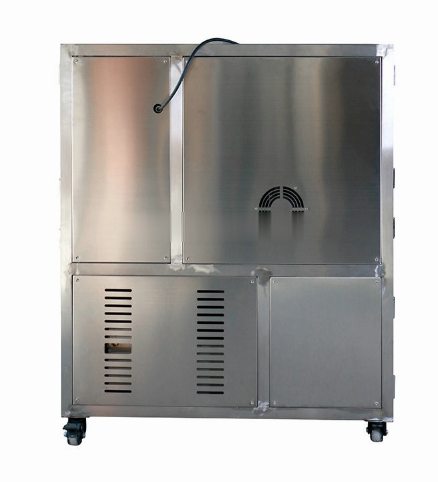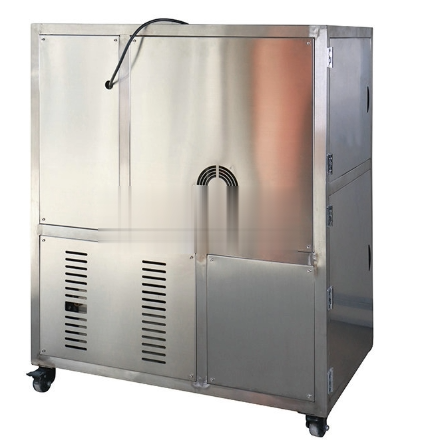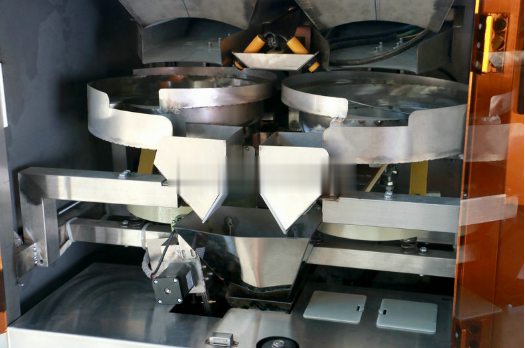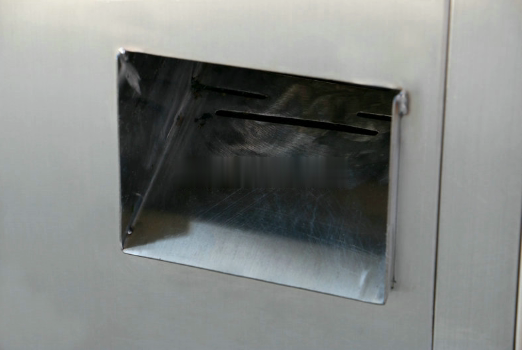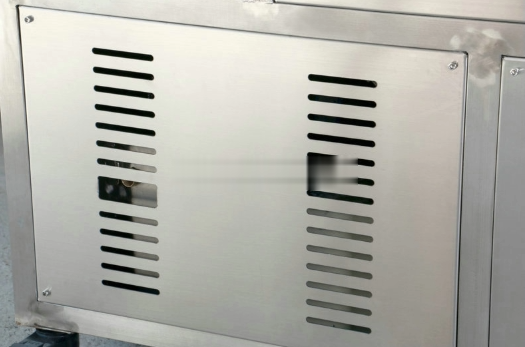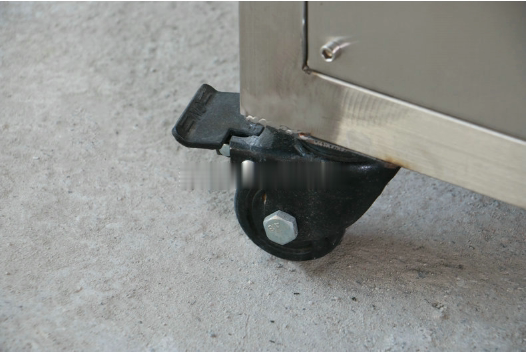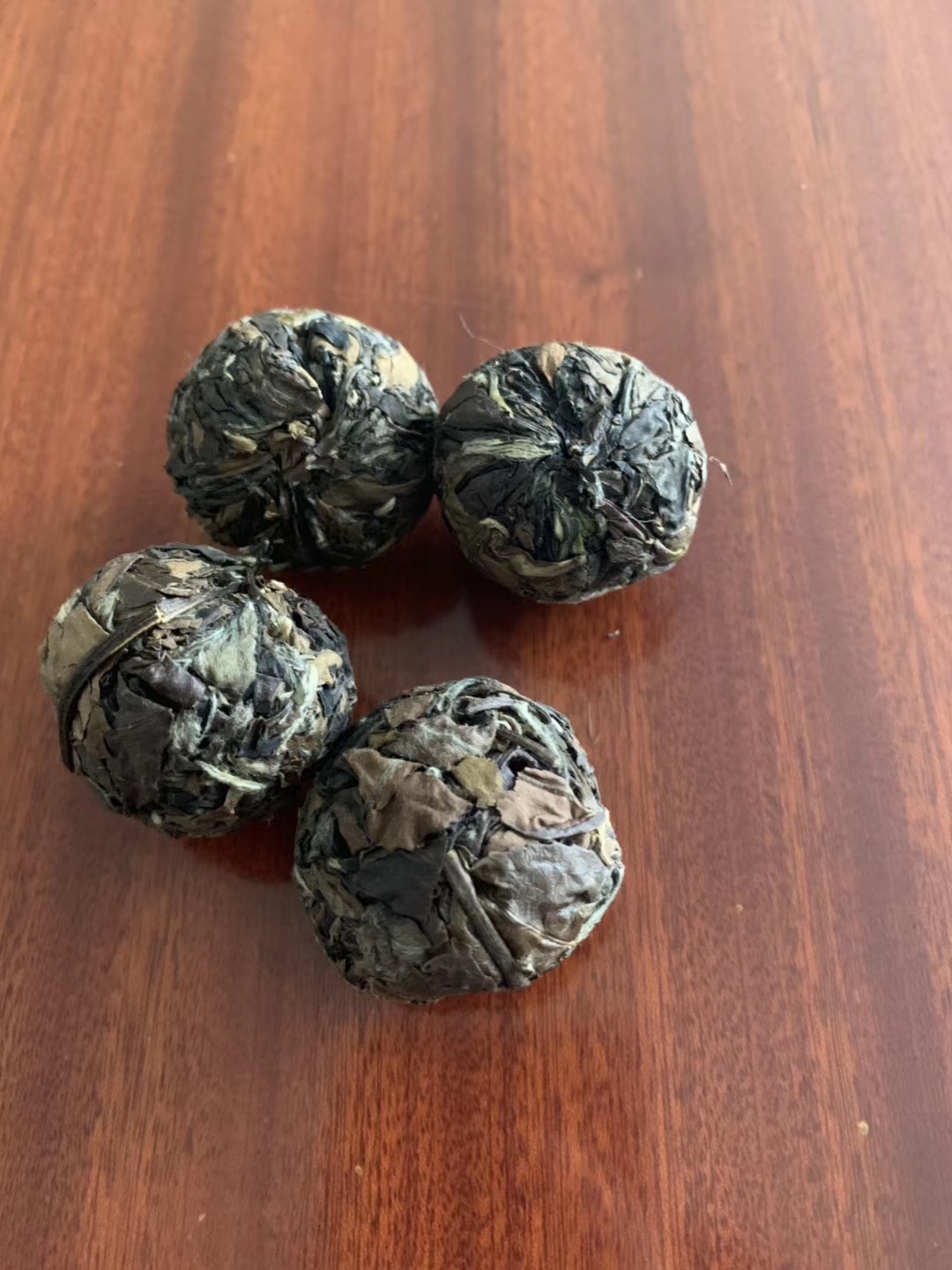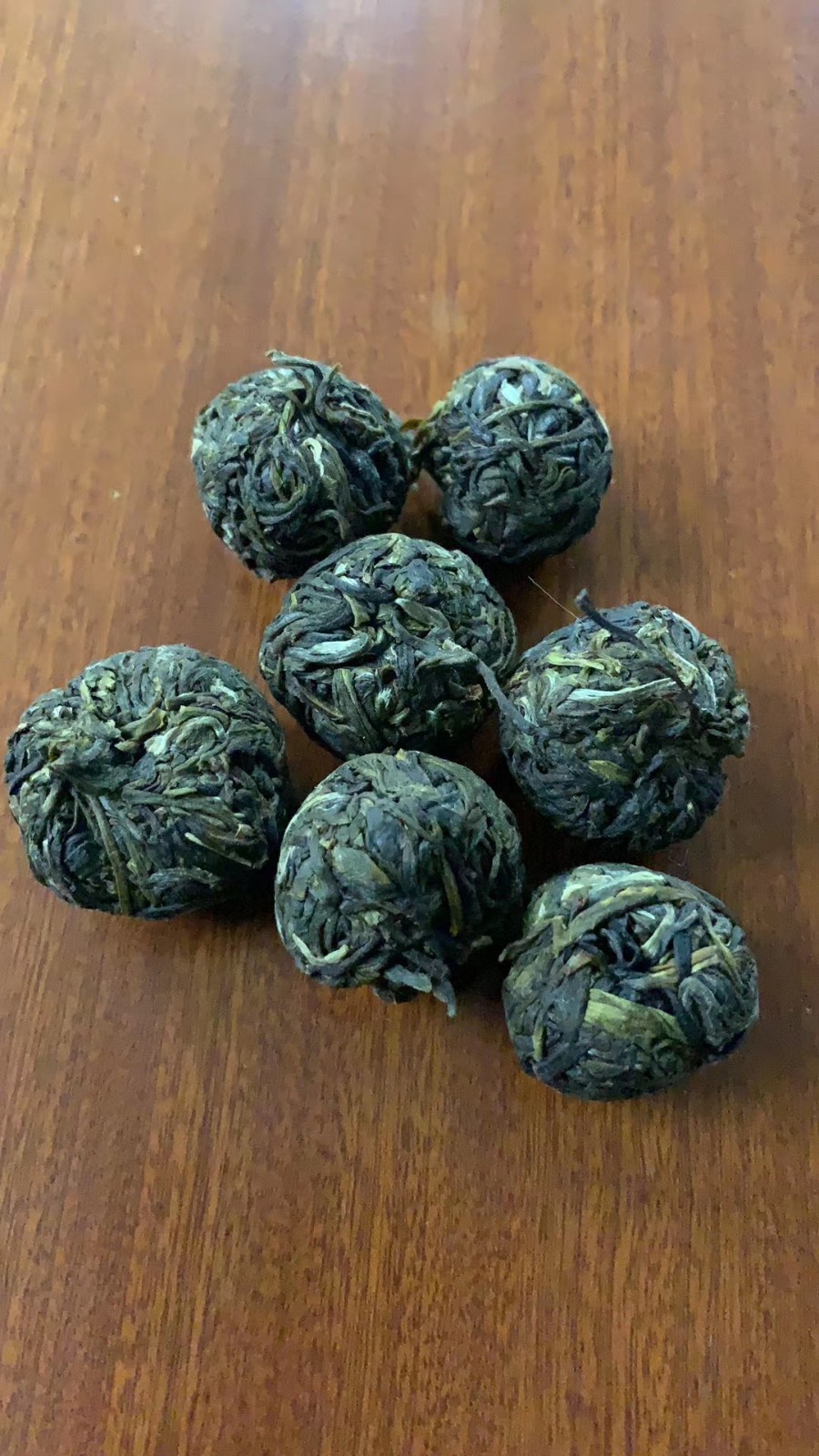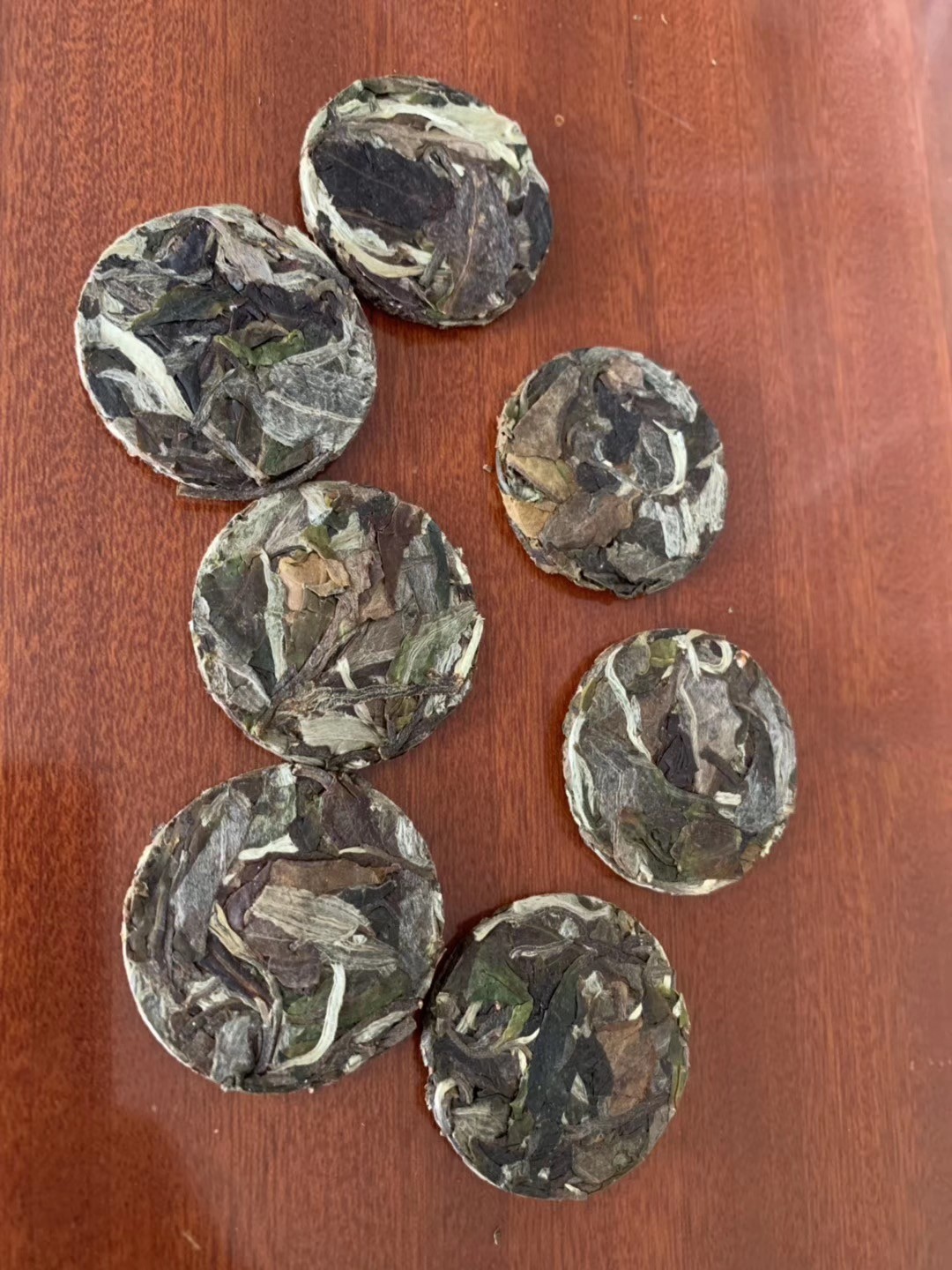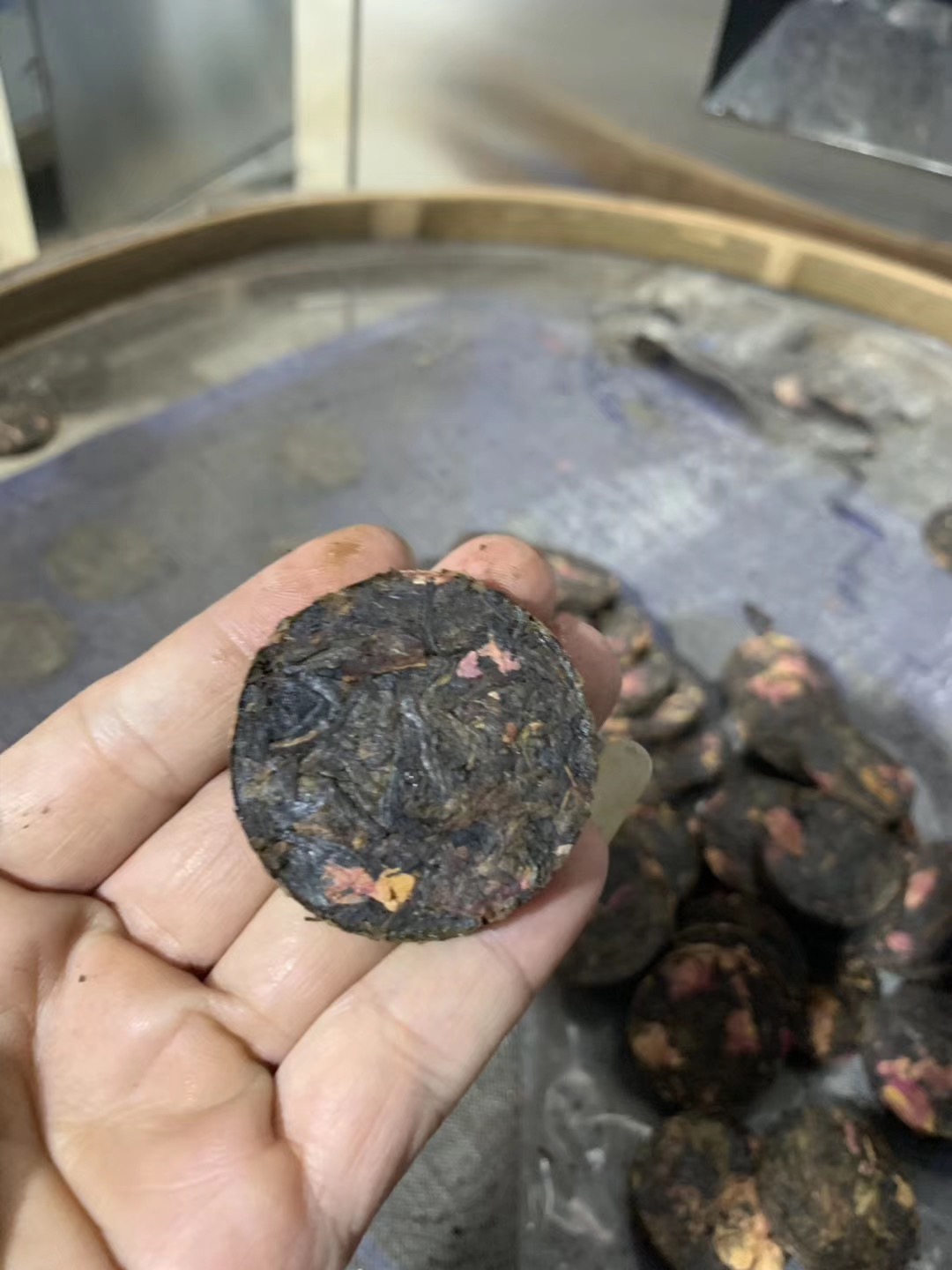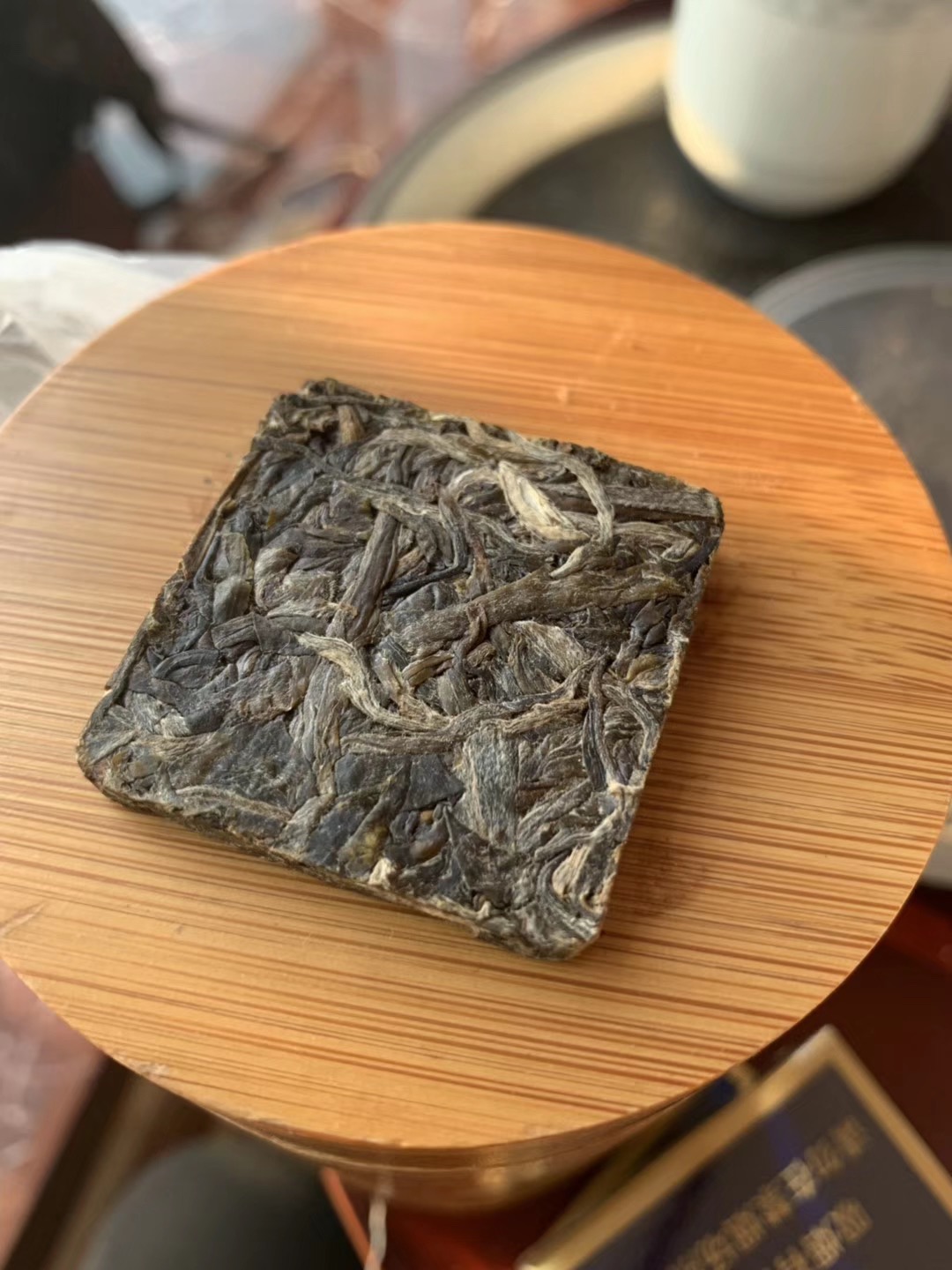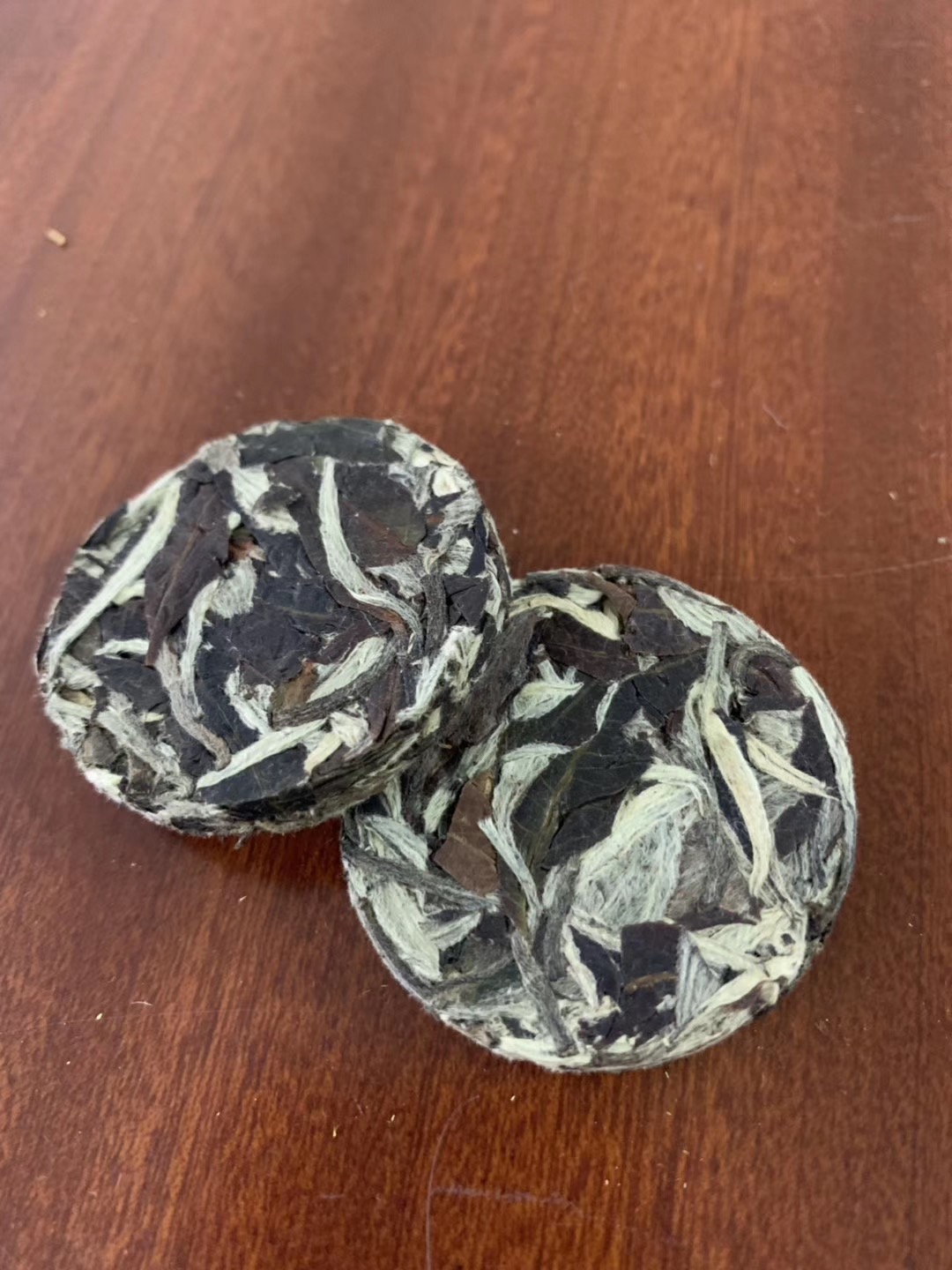 About product installation, training and after-sales service
Most products can be installed and trained through online video and text mode. If special products need to be installed on site, we will arrange technicians to install and debug on site.


Our factory is Anxi Yongxing Tea Machinery Co., Ltd.. It's a tea processing machinery enterprise integrated with design, manufacture and sale. The factory has more than 26 years of experience in producing tea equipment.
Reasonable prices and reliable quality. In tea processing industry, we have won the Innovation Achievements Gold Award of Employees from Both Sides of the Taiwan Straits, and Several National Patent Certificates.

We always feel that all success of our company is directly related to the quality of the products we offer. They meet the highest quality requirements as stipulated in ISO9001, ISO14000:14001 SGS guidelines and our stringent quality control system.
1, We are professional on machine producing.
2, If have any questions during machine operation and delivery ,our sales manager and technical personnel will give you the best advice
3, If you want to know the machine operation please contact with us and we will send you video and detailed information.
4, If there is any questions, please do not hesitate to contact us in time and tell us what happened ,our technical personnel will give you the solution .
5, We will choose the most suitable machine with our professional knowledge.
1.Quality guarantee
2.One-stop service without any outsourcing
3.Best Materials selection
4.On time delivery
5.Professional export for years