Tea Seeds Nuts Cocoa Herb Roasting Machine with best price YX-6CCP-90
This product applies in intermittent drying of kinds of famous tea. It is also used to dry food,fruits,melon seeds,peanuts and so on .
Description
Application & usage scope of Tea roasting machine
This product applies in intermittent drying of kinds of famous tea. It is also used to dry food,fruits,melon seeds,peanuts and so on . The use of high temperature to destroy the activity of enzymes in fresh leaves, to prevent polyphenol oxidase from continuing to oxidize, so that the water inside the fresh leaves evaporates. Making the smell of grass in the tea subsides, the fragrance of tea emerges, and the leaves become soft, creates conditions for rolling process.
Application & Scope of usage
Feature

Model

YX-6CCP-90

Motor power kw

0.75

Outline dimension
(length*width*height) mm

1960*1210*1900

Output per hour kg/h

≥25

Heating source power

Gas

Work voltage

380V

Material

Carbon steel barrel
During the operation of the drum, the cylinder is heated; when the cylinder reaches the temperature required for the greening process
After that, the leaves are manually started, and the dehumidification device should start the exhausting fan.
Attention for transportation
The tea drum crusher is required to be placed smoothly and cannot be twisted during transportation.
Installation and adjustment
1. This machine does not use anchor screws, as long as it is installed on a flat concrete floor, it can be smooth.
2. Installation method of self-laying stove type drum machine: Before installation, select the address at the wall and prepare the installation plan. The furnace door and the moisture outlet should be installed outside the wall.
3. It is necessary to carefully check whether the voltage of the power supply is consistent with the voltage of the appliance selected by the product, and connect the ground wire and the electric shock protector to ensure the safety of your personal and equipment.
4. Make a comprehensive inspection of each transmission piece, drive sprocket, bearing seat, rolling roller, triangle wheel pulley including motor and transmission mechanism, whether the bolts and screws are tightened, and whether the lubrication points are full of lubricating oil.
5. Do not add lubricating oil (fat) between the main wheel and the large transmission wheel of the drum.
EASY OPERATION AND MANTENANCE ONE STOP FACTORY SERVICES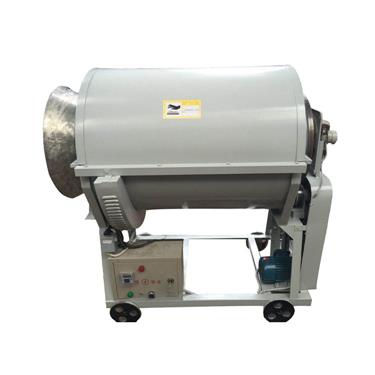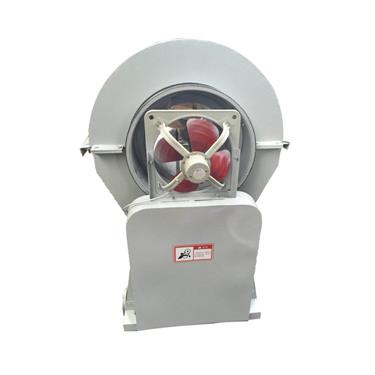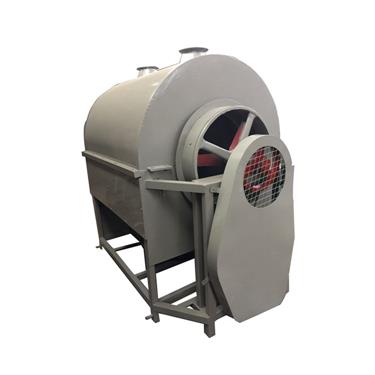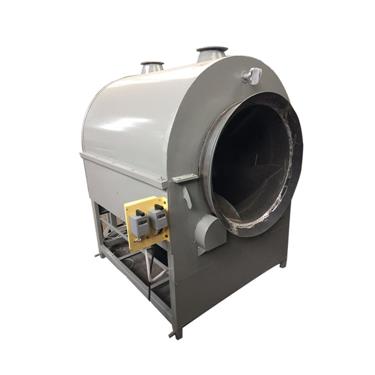 About product installation, training and after-sales service
Most products can be installed and trained through online video and text mode. If special products need to be installed on site, we will arrange technicians to install and debug on site.


Our factory is Anxi Yongxing Tea Machinery Co., Ltd.. It's a tea processing machinery enterprise integrated with design, manufacture and sale. The factory has more than 30 years of experience in producing tea equipment.
Reasonable prices and reliable quality. In tea processing industry, we have won the Innovation Achievements Gold Award of Employees from Both Sides of the Taiwan Straits, and Several National Patent Certificates.

We always feel that all success of our company is directly related to the quality of the products we offer. They meet the highest quality requirements as stipulated in ISO9001, ISO14000:14001 SGS guidelines and our stringent quality control system.
1, We are professional on machine producing.
2, If have any questions during machine operation and delivery ,our sales manager and technical personnel will give you the best advice
3, If you want to know the machine operation please contact with us and we will send you video and detailed information.
4, If there is any questions, please do not hesitate to contact us in time and tell us what happened ,our technical personnel will give you the solution .
5, We will choose the most suitable machine with our professional knowledge.
1.Quality guarantee
2.One-stop service without any outsourcing
3.Best Materials selection
4.On time delivery
5.Professional export for years