Equipment for fermentation of black tea OTD
2021-01-07

Black Tea Fermentation Machine
Tea is a beverage that is both a refreshing drink and can cure a number of cardiovascular, digestive, diuretic, anti-radioactive and anti-oxidant effects. Black tea, green tea, herbal tea, flavored tea ... are familiar types of tea to Vietnamese people as well as around the world.

Black tea is a type of tea that during the processing process, people use maximum enzyme activity in the fresh tea leaves to create specific properties of the product. Current popular black tea production methods are OTD and CTC.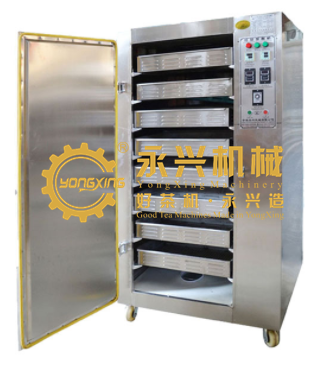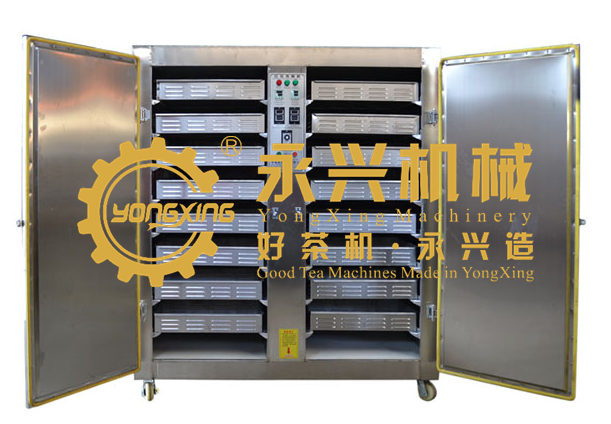 Equipment for fermentation of black tea.
The equipment is a product of the project "Perfecting technology and equipment for fermentation of OTD black tea with different capacity of fresh bud tea per day" with the fermentation time of 60-150 minutes, the temperature and humidity of the tea block when fermented are 25-27 degree centigrade and 95-98%, respectively. The equipment is contributing to improving productivity, quality and economic efficiency for OTD black tea factories.